About Us
Our promise to you from our family at FloRehab Center is to provide you and your family with the best quality of one-on-one treatment as if we were treating our own family.
Anton Saeed - CEO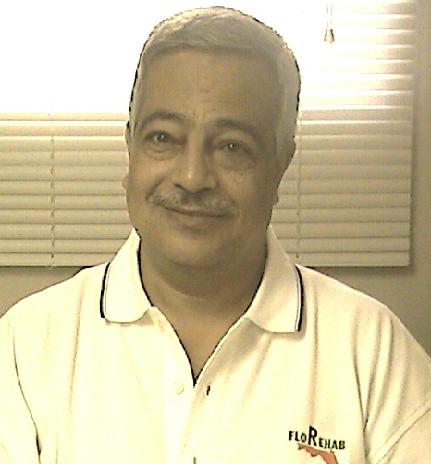 Asaad Saeed
Physical Therapist
Head Therapist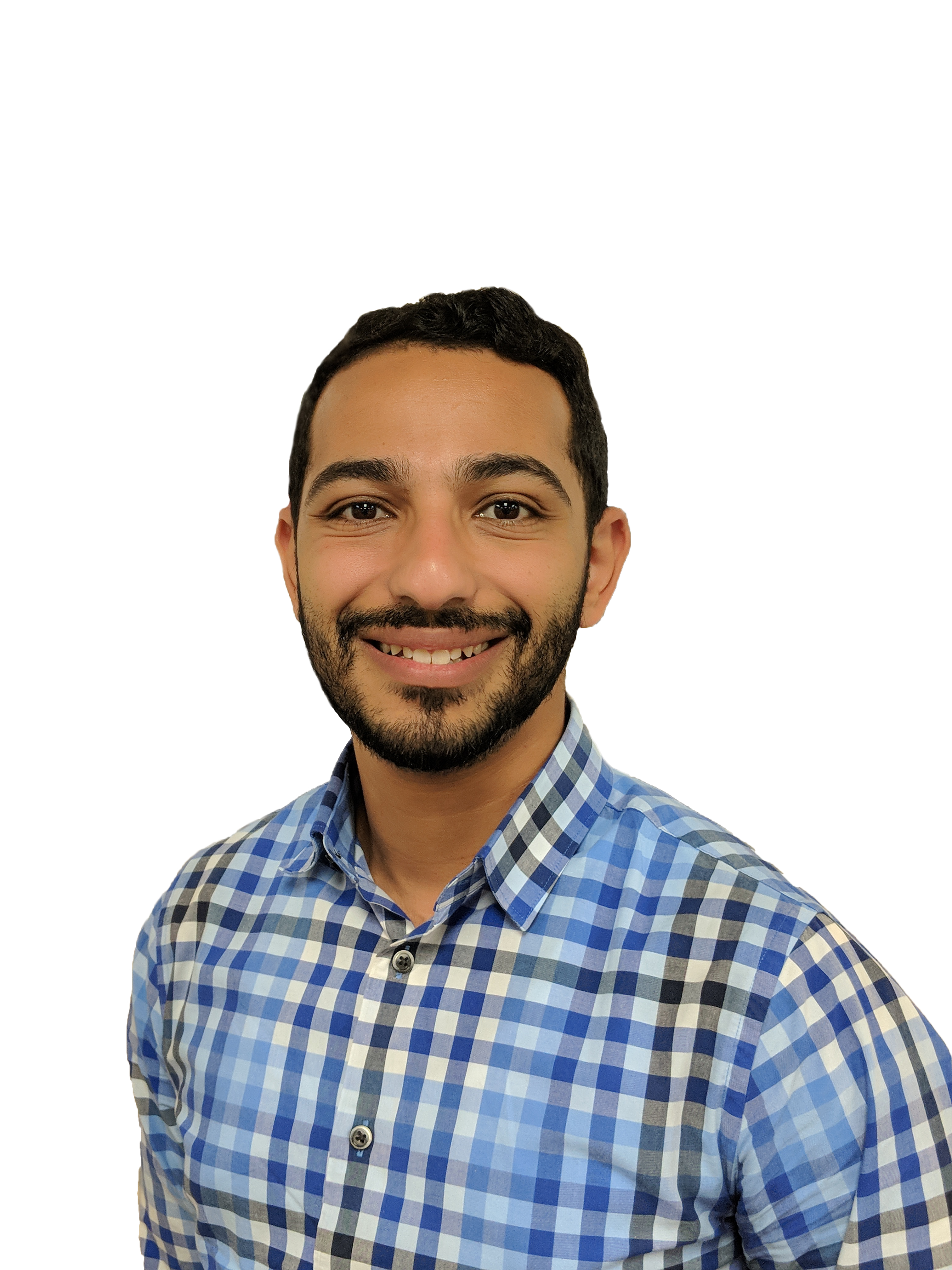 Kirolos-Fady Saeed
Co-owner / Marketing Director
Co-owner / Marketing Director
Client Testimonials
Asaad Saeed is the owner of this rehab center and the guy has the hands of a god! He and his staff bring together acupressure and physical therapy to find the most perfect solution for you and your recovery. FloRehab is the only place we will go for our rehab needs! I promise you won't find a more caring staff, motivated team, or anyone else who can give you the long-lasting results you need after surgery or an accident. Don't think twice, go to FloRehab and tell them I sent you all the way from Boca Raton!
Dusty S.
Acupressure and Physical Therapy
I justed finished 10 treatments at Flo-Rehab Center and I would like to say I was treated very well there and everyone of their personnel were very friendly and helpful. I feel much better after the treatments I had and hopefully I will continue to stay this way. I would go back again if I ever had another problem. Thanks to all the personnel at Flo-Rehab
Helen Suominen
Physical Therapy
I am so thrilled to share my healing progress of my back and left leg. It has healed through the wonderful works of acupuncture physical therapy! After several attempts throughout my adult life of chiropractic services, I felt frustrated that I would only get temporarily relief but no actual feeling of relief. I appreciate the wonderful customer service and friendliness provided to my grandmother and I during my treatment sessions. I would highly recommend Flo Rehab services to others and for sure I will return if ever needed. Thanks Flo Rehab!
Sharonda Elliott
Work Injury Treatment
Thank You very mach for the treatment that I received in FloRehab Center in April-May 2012. Now I feel much better then before. You are very professional physical therapist . Your staff is very nice and knowledgeable I wish You and your staff all the best
Amirkhanova Nina
Sport Injury Treatment